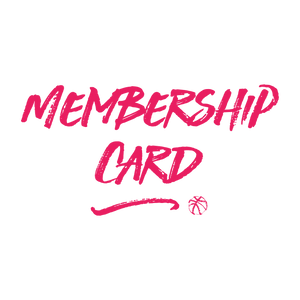 Thank You PTBA Members
With your help in 2021, we were able to make massive improvements to the facility. New and brighter lights were installed. Renovations to the front entrance, café area, and classroom were all possible because of you. 
MEMBERSHIP DETAILS
All players, parents, and spectators must have a PTBA membership to enter the facility. Players in PTBA Programs (skills training, youth league, or club teams) automatically receive a membership upon registration. 
Membership dues go directly to the facility, not our coaching staff. Memberships help improve and maintain the gym by providing necessary bathroom and cleaning supplies. 
FAQ
Do parents need memberships?
Yes, everyone entering the facility including parents, siblings, and spectators are required to have a membership.
Do kids need memberships?
Yes, unless they are enrolled in any PTBA Basketball Program. Their memberships fees are automatically processed upon registration to training, leagues, and camps. 
I'm only coming one day, do I still need a membership?
Yes, we have a $5 membership option. It grants you access to the gym for 3 consecutive days. Ask front desk how to purchase. Please ask our front desk about 3-day event passes.