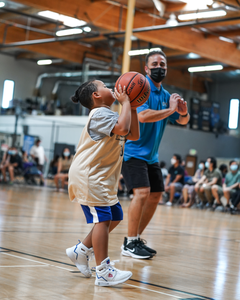 FAQ
What do I need to bring?
Players must bring their own basketball and water. Wear basketball shorts and shoes
Where do I go when after I register?
Upon your first visit, notify the front desk staff that you registered for an evaluation. The front desk staff will walk you over to the appropriate class and coach.