Welcome to Prime Time Basketball Academy
At our core, we're dedicated to building strong bonds within our community. We do this by providing extraordinary basketball training, competitive leagues, and top-tier teams. Our Academy is designed to help athletes of all levels develop their skills and build lifelong relationships with their peers. We believe that basketball is more than just a game, and we're committed to creating an environment that fosters growth, respect, and a deep love for the sport.
Join us today and become part of our tight-knit community!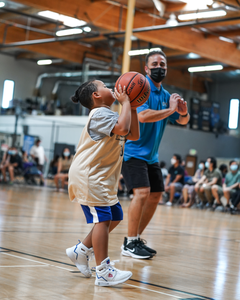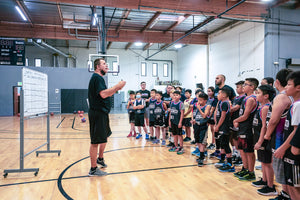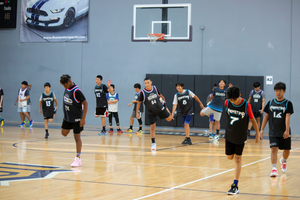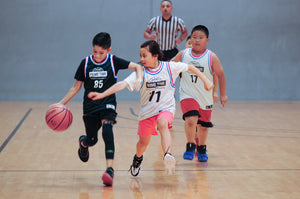 Parent Testimonials
The experience my son had at PTBA was ecstatic. The coaches are always supportive of their students and always encouraged all the players in both wins and losses. Love this community.

Nana Kang
After being committed club team parents the past 2 and half years. Asher has grown so much as a player! Aside from his game, basketball teaches many life lessons & we are forever thankful to the coaches who have been apart of Asher's growth as a young man.

Samantha Corpuz
'We love our experience with PTBA. Rocket has really had so much fun and pushed himself. I think that the coaches do a good job of encouraging the players. Everything has been wonderful this season.

Teddy Chao
PTBA COACHES